Diabetes Specialized Care
Diabetic supplies with free meter available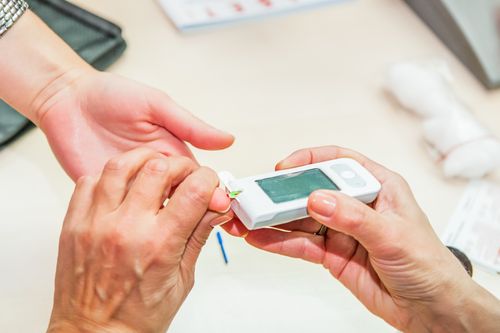 Understanding how diabetes can impact your life is vital to your overall health and well-being. West Atlantic Pharmacy offers diabetes specialized care services and supplies that can help you discover new ways to monitor and manage your diabetes.
Our pharmacist and staff will give you up-to-date information and practical tips for everyday living. Our pharmacists will cover important topics as blood glucose testing, medication myths, and healthy eating.
An ongoing condition requires ongoing conversation. Talk to us about your diabetes questions and concerns and let us help you today.