New Patient Please Call 561-537-3963
Text Us 24/7
561-706-2878 for West Atlantic Ave. | 561-808-5958 for State Rd 7
New Pfizer and Moderna Bivalent Boosters for the Omicron Variant are now available!
7495 W. Atlantic Ave: Available on a Walk-In Basis
15071 S State Rd 7: Available on a Walk-In Basis; Please call in advance
Pfizer Vaccine for children 3 to 12 years old now Available on Thursdays and Fridays of every week between 10:30 AM and 5:00PM.
Flu Vaccines Are Now in Stock! Please call to make an appointment.
Welcome to West Atlantic Pharmacy
Dedicated to providing the best healthcare for our community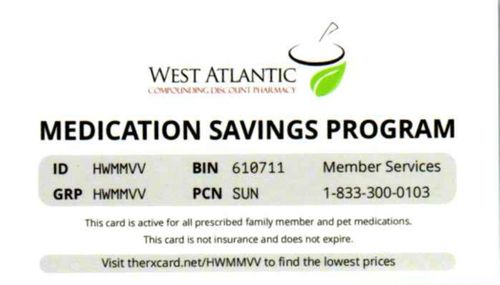 Transfer today to begin benefiting from our Medications Saving Program!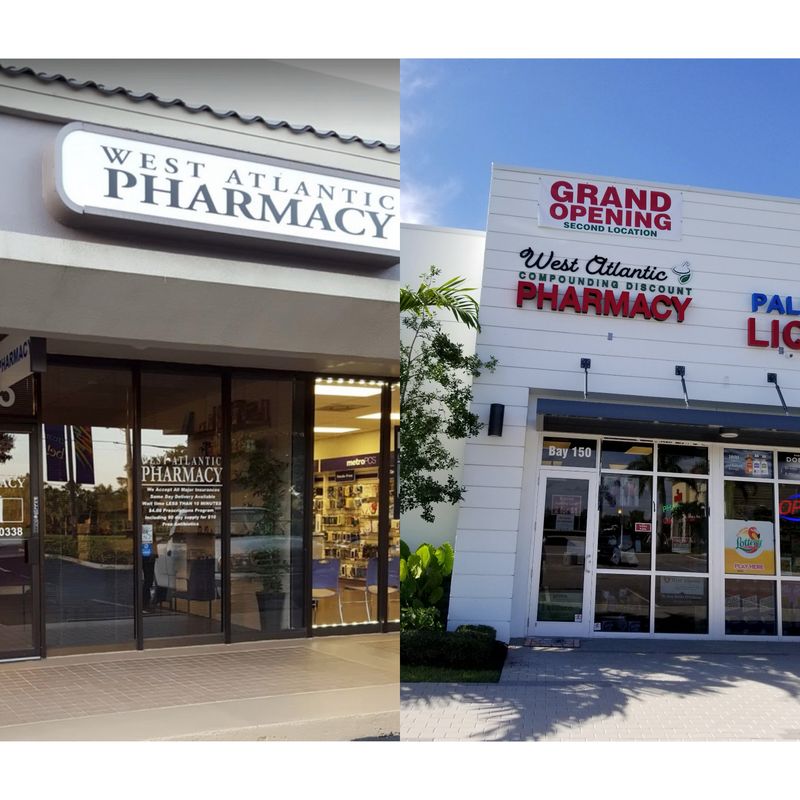 About Us
We are a family-owned community pharmacy dedicated to providing outstanding customer service at an affordable price. At West Atlantic Pharmacy, we firmly believe that being a local pharmacy means providing healthcare services to our patients that are customized to meet their needs. West Atlantic Pharmacy is proud to be your source for all of your pharmaceutical needs. We offer a wide variety of services including conventional prescription filling, medication adherence, diabetes specialized care, home delivery and much more. At West Atlantic Pharmacy, you can count on personal attention provided by our caring, professional staff. Visit us today to experience the West Atlantic Pharmacy difference.
We Are The Discount Pharmacy
West Atlantic Discount Pharmacy provides a $7.50/90 day supply for maintenance meds with discounts on all other meds.
What Our Patients Love About Our Pharmacy
Great pharmacy. Great Owner. Very nice and helpful & accommodating.
Best compounding pharmacy in Delray. Great staff and specialized medications customized for each individual. I highly recommend this pharmacy to everyone!
Wonderful local pharmacy. Never have to wait. The owner is very friendly. I am glad I found this place.
❮
❯
Subscribe to our newsletter
Stay up to date with our pharmacy with exclusive content.